Contact
Contact & Links of Interest
Hypnotherapy in Macclesfield
[contact-form 1 "Contact form 1″]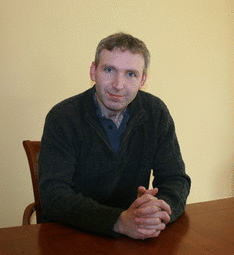 Mark Boardman BSc Dip.Hyp is an experienced and qualified Hypnotherapist and a member of the Clinical and Therapeutic Hypnosis Association. He is also a qualified EFT and TAT Acupressure Practitioner.
Please feel free to call or email with any queries about hypnotherapy that you may have.
Email: mark @ happyandwell.com 
Phone: 01625 425230
Based in Macclesfield, Serving South Manchester and East Cheshire.